Designed with learning best practices, these free self-directed eLearning resources will help students uncover the value of dissertations.
In today's virtual learning environment, most of the learning, research, and support libraries offer student researchers is online. To meet students' needs, libraries are looking to provide more in-the-moment instructional and research assistance. ProQuest Dissertations & Theses Global offers on-demand and embedded eLearning Companions to extend the reach of library services. These tools offer guidance on key topics about dissertations when the student encounters them. Whether encountering dissertations for the first time or writing one of their own, these quick tutorials open this unique resource to any student.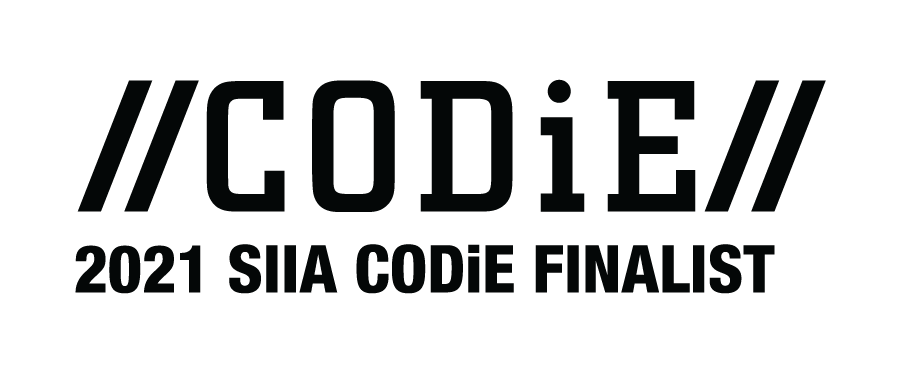 *
For Best Student Experience Response to COVID-19
NEW! Embedded eLearning Companions
Students are offered learning opportunities as they navigate a dissertation in ProQuest Dissertations & Theses Global. Topics include "What is a dissertation?" and "How is a dissertation useful as a source for my topic?" each providing a user-centric, engaging learning experience.
Dissertations Demystified
Although dissertations and theses are a unique source type that all researchers can benefit from, they are also often long and complex. This presents a challenge to novice researchers who find dissertations in their topic searches but are unsure how to extract information from them. These eLearning Companions provide researchers with guidance to make consumption and navigation of dissertations easier. Find four module topics in seven different languages within every ProQuest Dissertations & Theses Global subscription. A sample module is freely available below.
Fully translated modules are accessed with the ProQuest Platform:
English
Arabic
Spanish
Simplified Chinese
French
Korean
Italian
Module: What Is A Dissertation or Thesis?
The What is a dissertation or thesis? module is designed to introduce undergraduate students to the value and usefulness of dissertations and theses as a source for their assignment research.
FREE! On-Demand Expert Guidance for Graduate Students
eLearning Companions provide expert guidance to graduate students at critical points of the research and writing phases of their dissertation or thesis.
Dissertations Bootcamp
ProQuest has partnered with experts in the graduate school community to provide free instructional resources to support graduate students in a virtual learning environment. These eLearning Companions provide on-demand advice and best practices for topic discovery, thesis writing, and community building. Find them embedded in your PQDT subscription, link to them here, or integrate with your Learning Management System (LMS) by downloading the SCORM files.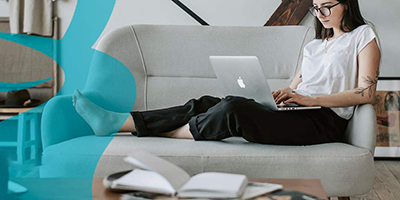 Module 1: Getting Started on Your Thesis or Dissertation
The Getting Started on Your Thesis or Dissertation module provides information and resources to help you understand how to plan and write a dissertation.
Get Started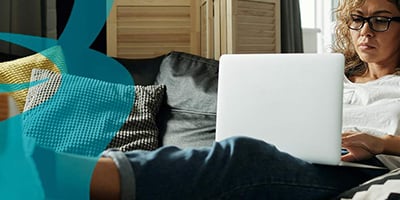 Module 2: Efficient Discovery and Research Curation
The Efficient Discovery and Research Curation module provides graduate students the opportunity to access resources and develop skills promoting effective and efficient topic research.
Get Started
Module 3: Developing a Productive Writing Plan
The Developing a Productive Writing Plan explores explore techniques to help you develop a productive writing plan for your dissertation once you've decided on a topic. We'll do this by debunking some myths about the dissertation writing process.
Get Started
I love the positive encouragement, the interactive exercises, and strategy resources and reminders.
Student User
Expert Contributors
Jan Allen
Jan Allen, Associate Dean for Academic and Student Affairs and Author, Cornell University Graduate School is the author of "The Productive Graduate Student Writer" and brings over 20 years of experience in facilitating on-campus bootcamp and virtual bootcamps worldwide​
The Productive Graduate Student Writer
Ken Helvey
Ken Helvey, Associate Professor of Education – Doctoral Program at Texas Wesleyan University has over 30 years of experience in public education and has fully integrated the analysis of dissertations into coursework and implemented across faculty peers.
The module was extremely helpful in providing a step-by-step to the process of writing a dissertation. The rubrics and tool for analyzing dissertations will be extremely helpful.
Student User
As I'm at the beginning of my dissertation process, the entire module becomes genuinely useful and it will accompany me during the completion of my work.
Student User