ProQuest: The World Leader in Dissertation Access and Dissemination
Over the last 80 years, ProQuest has built the world's most comprehensive and renowned dissertations program. ProQuest Dissertations & Theses Global (PQDT Global), continues to grow its repository of 5 million graduate works each year, thanks to the continued contribution from the world's universities, creating an ever-growing resource of emerging research to fuel innovation and new insights.
As the official repository of the Library of Congress, PQDT Global provides researchers with quality and equitable search results across all institutions, as well as rich citation data that delivers insights into the connections building around the world.
Free online learning support to inspire and guide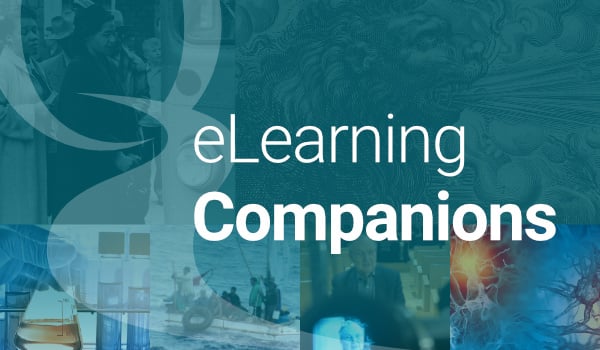 ProQuest has developed on-demand instructional resources for students to use in a virtual learning environment. eLearning Companions are available to support the graduate student during their research and writing process as well as the undergraduate student who is developing their information literacy skills.
Spotlight on Research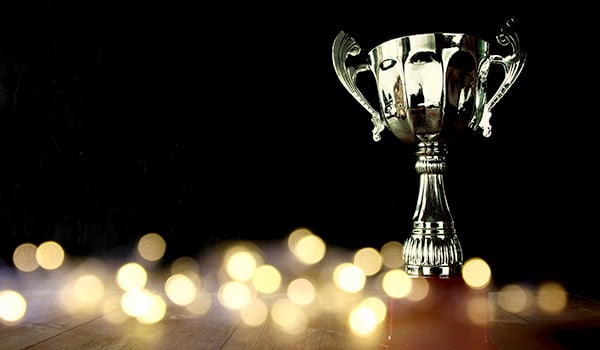 Distinguished Dissertation and Thesis Award Winners
ProQuest sponsors our Graduate students and their ambitions. Click to see detailed author profiles and previous winners
View the Winners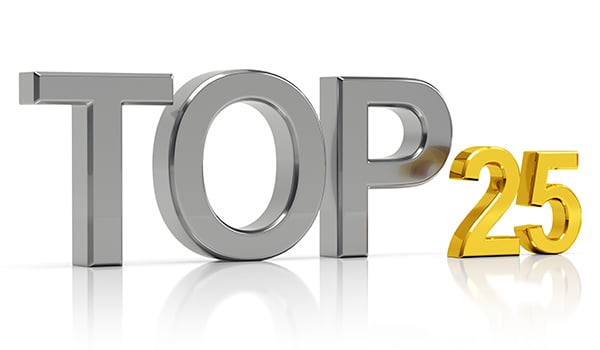 Top 25 Dissertations
See what titles and topics are trending around the globe. Each month ProQuest posts the top 25 Most-Accessed Dissertations and Theses across all subjects, based upon total PDF downloads.
Top Dissertations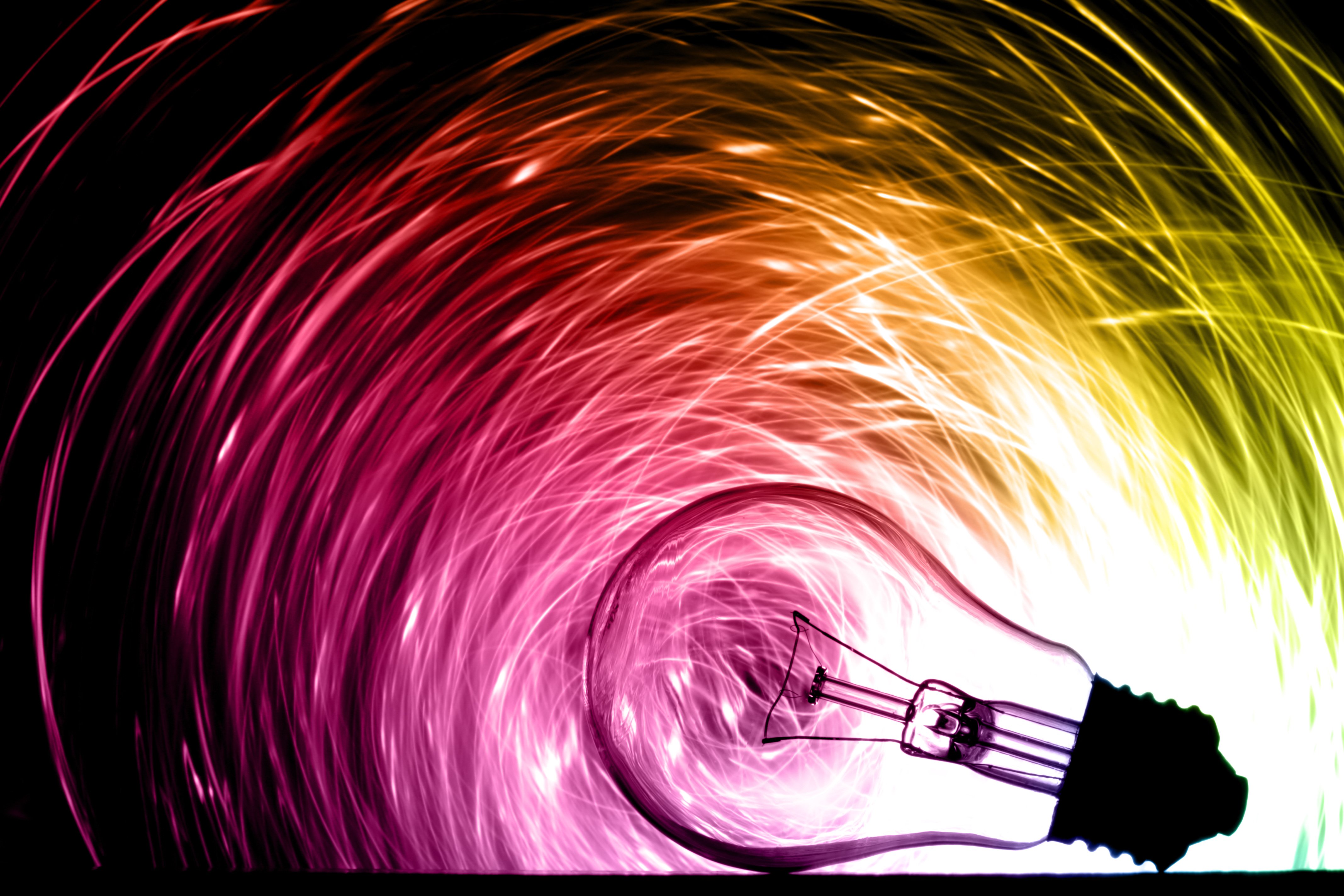 Idea Exchange
Have an idea for ProQuest? Share, vote and get feedback on ideas in our forums.
Join the Idea Exchange