How Libraries Can Engage Every Student
Research shows that engaged students perform better…and libraries play a central role in ensuring their long-term success

Student engagement is defined as a "student's psychological investment in and effort directed toward learning, understanding, or mastering the knowledge, skills, or crafts that academic work is intended to promote."
That's a long sentence with an important consequence: engaged students perform better – and experience more success in academia and beyond.
As the center of teaching and learning on- and off-campus, the academic library plays a critical role in ensuring their students stay engaged. According to a 2021 Library Journal/Ex Libris survey, librarians strongly agree: student engagement and retention rank as the two most important ways a library contributes to an institution's mission.
Adding to the challenge is the influx of virtual and hybrid learning, which make engagement more difficult – studies show that student performance in courses from their homes or dorms may be significantly lower than in face-to-face classes – yet even more crucial.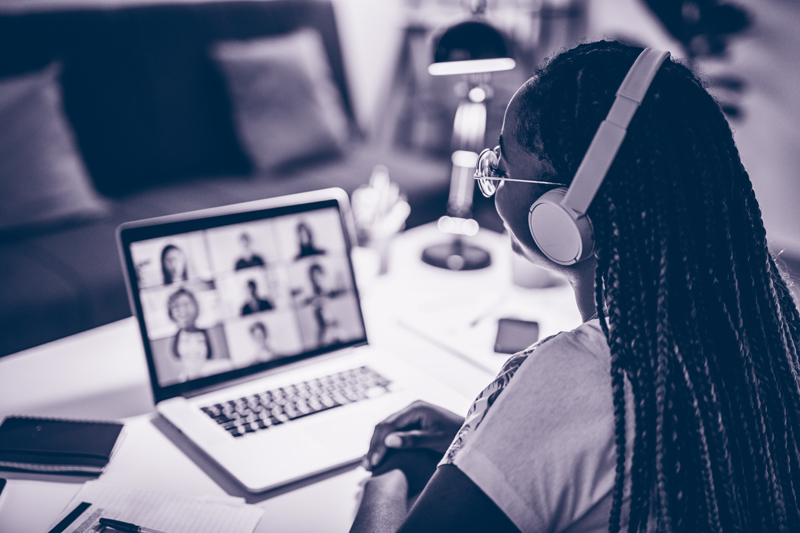 That's why connecting students, faculty, libraries and curriculum is more important than ever.
How can libraries help engage students?
This challenge is real, and it's not going away. But there are solutions, including:
Compelling e-content that motivates your students to learn: Electronic content, such as streaming video and ebooks, is no longer a nice-to-have – it's now a must-have. For students to benefit from the library in online environments, this content must be compelling, easy to use and varied – with materials like video, ebooks, news, journals and dissertations.
Supporting all learning styles and preferences: Especially for distance and hybrid learners, this varied content needs to be accessible anywhere, anytime, on any device – in formats designed for all learning preferences.
Truly connecting students with their curriculum: Interconnected systems, open-web entry and LMS integrations can eliminate technical frustrations, giving students direct access to content without leaving their course environments. Course reading list solutions promote active learning, and library apps can deliver a personalized digital experience.
Work with experts in student engagement
Working with a partner like ProQuest, Part of Clarivate, provides your library with the tools, resources and expertise to develop engaging learning experiences for every student – whether online or on campus. From content to delivery methods, tools from ProQuest help students on their academic journey – today, and well into the future.

Learn more about solutions to engage every student from ProQuest, Part of Clarivate.