History, Trauma, and Coming to Terms with the Past: Using 'Shoah' in the Classroom
Isabel Richter, a German history professor at UC Berkeley, speaks about bringing new perspectives to her students through the power of a 1985 Holocaust documentary

By Alison Roth
One of the most impactful things about "Shoah," Claude Lanzmann's 1985 documentary about the Holocaust, is its moments of silence.
When Lanzmann asks survivor Abraham Bomba to share a wrenching memory of working as a barber in the Nazi death camp Treblinka, Bomba can't find the language to respond. The cameras continue rolling through several minutes of wordlessness, documenting the pain on Bomba's face, until he begins speaking again.
Capturing this silence is just one of the unique cinematographic techniques used by Lanzmann in his 10-hour, two-part epic that shares the stories of not only survivors, but also perpetrators and bystanders – a combination of participants that was virtually unheard of at the time.
"Shoah," a Hebrew word for "catastrophe" that refers to the World War II-era genocide of six million Jews, took Lanzmann 12 years to make. It does not contain any historical footage, but instead seeks to reincarnate the tragedy through interviews. The film also visits places where the crimes took place, including now-abandoned death camps.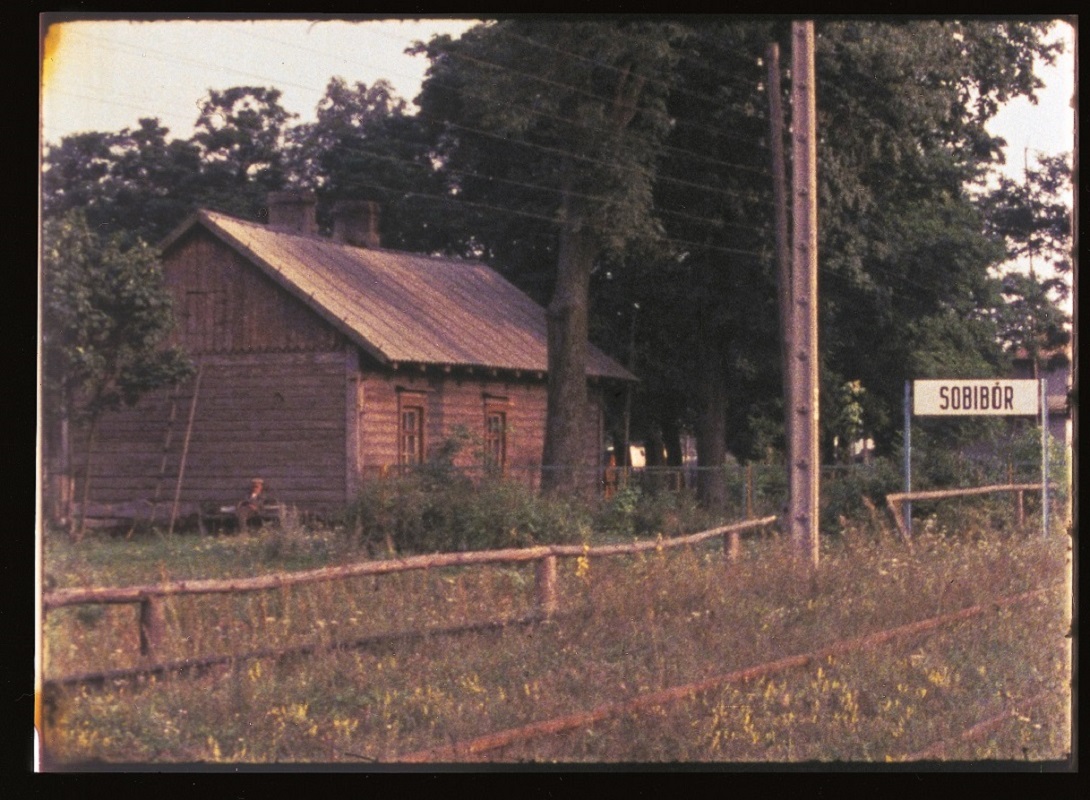 "Shoah" is now available to libraries for the first time ever through Academic Video Online and ProQuest One Academic through FILM PLATFORM.
Isabel Richter, a professor of late modern European history at the University of California Berkeley, uses Shoah – among other films – in her classes to show perspectives beyond the text and help students understand concepts around "coming to terms with the past."
"'Shoah' is an incredibly important film for discussions about survivors and their individual stories," said Richter in a virtual interview with ProQuest. "It addresses trauma and the struggle or the challenge to find a voice – and sometimes the impossibility of finding a voice. It's a film that focuses on the relevance of testimony and contemporary witnesses."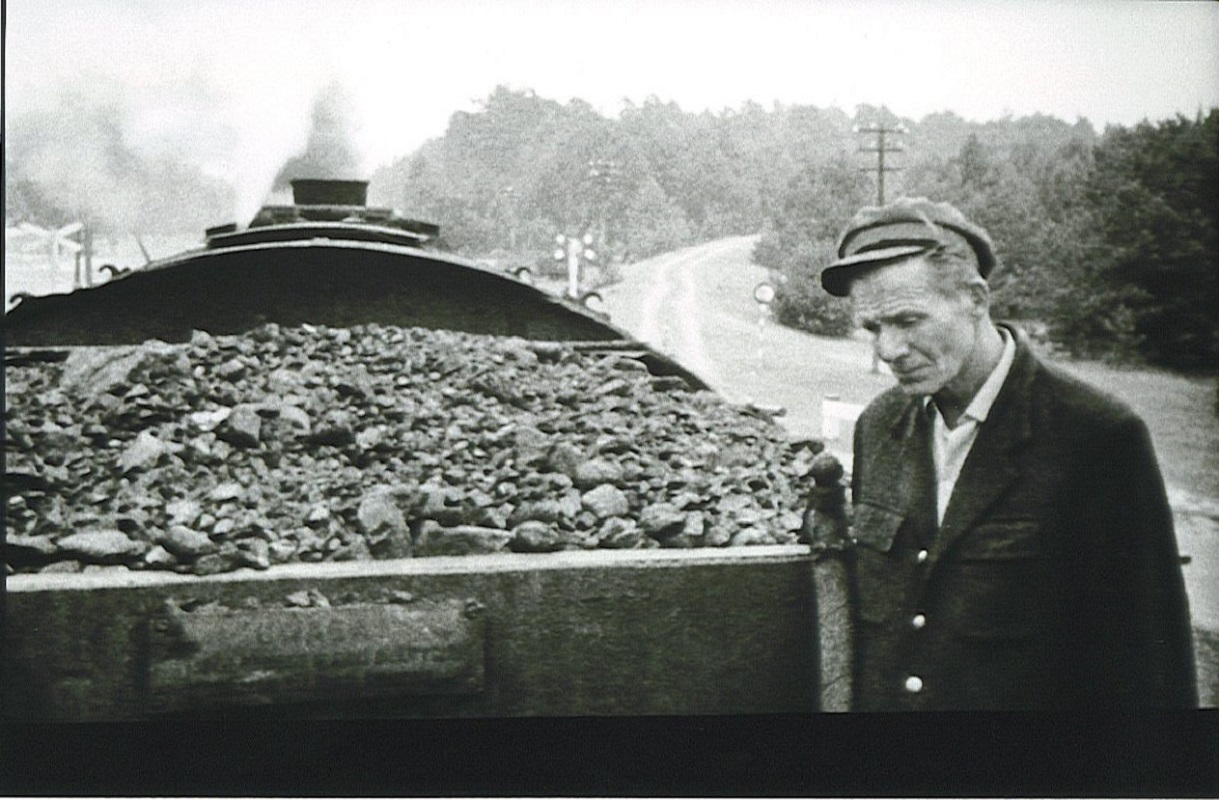 Richter, a Berlin native who has taught at Berkeley for four years, first saw "Shoah" decades ago at a small cinema in her home country. The film was not widely premiered or promoted in West Germany at the time, Richter said, which is another important point she makes to students – because it was produced in the late 70s and early 80s, examining its style and critical reception is also a window into the political culture at the time.
For these reasons, and many others, Richter says that films like "Shoah" are a key piece of the curriculum and could be used in any course that covers European history, politics, memory, trauma, and historiography (historical writing). These films offer a different perspective than the sources historians often turn to for facts and data.
Most recently, Richter used the film in a course titled Holocaust and Memories: Self-Narratives of Holocaust Survival. "Interviews with contemporary witnesses show how important memories and experiences are as topics in history," she said. "Self-narratives are historical sources that are profoundly shaped by experience, subjectivity, memory and very often, trauma."
Watch a sample of "Good Bye, Lenin!"
Enhance teaching and learning with access to streaming video and other digital resources. Request a free 30-day trial of Academic Video Online, ProQuest's streaming video subscription, to watch Shoah and other critically acclaimed documentaries.
Professor Richter on the value of using video in teaching and learning:
Richter works with the UC Berkeley Media Center to gain access to films like "Shoah" and "Good Bye, Lenin!" (Sony Pictures Classics), adding additional perspectives to European history that can't be found in texts or other primary sources.
Rather than show entire films in class, "I often assign films as homework and ask students to read texts, watch a film sequence, and discuss specific questions as preparation for an in-class discussion," she said.
"I am very grateful that the media resources center at UC Berkeley always supported my need to access video services, especially during the pandemic and the lockdown."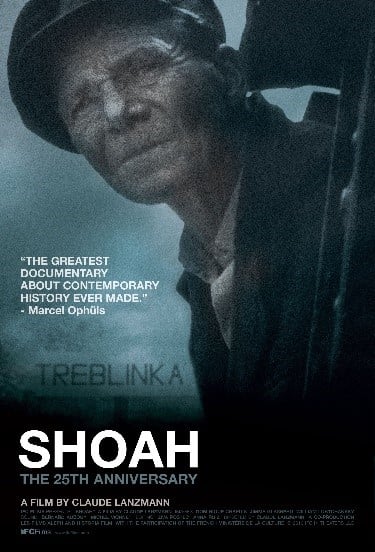 Learn more about ProQuest's Global Challenges initiative.