ProQuest Historical Black Newspapers offer essential primary source content and editorial perspectives of the most distinguished African American newspapers in the U.S. Each of the ten Historical Black Newspapers provides researchers with unprecedented access to perspectives and information that was excluded or marginalized in mainstream sources. The content, including articles, obituaries, photos, editorials, and more, is easily accessible for scholars in the study of the history of race relations, journalism, local and national politics, education, African American studies, and many multidisciplinary subjects. Examine major movements from the Harlem Renaissance to Civil Rights, and explore everyday life as written in the Chicago Defender, The Baltimore Afro-American, New York Amsterdam News, Pittsburgh Courier, Los Angeles Sentinel, Atlanta Daily World, The Norfolk Journal and Guide, The Philadelphia Tribune, Cleveland Call and Post, and Michigan Chronicle.
Each of the ten Historical Black Newspapers are cross-searchable with all other ProQuest Historical Newspapers–including The New York Times, Chicago Tribune, and Los Angeles Times and The Guardian–allowing researchers to evaluate history from multiple points view from various places throughout the world.
The ProQuest platform offers powerful and easy-to-use tools, including complete cover to cover full-page and article images in easily downloadable PDF format, and the ability to search many different article types.
The ProQuest Advantage
Designed by EdTech Experts for Teaching, Learning and Research Success

ProQuest: The Most Comprehensive News Resource
Resources for any researcher seeking news information from three centuries to today

Access From a Single Interface
News reports, editorials, and, with ProQuest Historical and Recent Newspapers, advertisements, stock tables, cartoons, and more

Powerful Search Engine Opens 3,000 of the World's News Sources to Users
From today's local content to historical archives of the world's most important dailies, ProQuest enables rich cross-searching of news for any information need

Modern, Intuitive, Responsive and Accessible
Today's on-the-go users can access information anywhere, anytime – even offline
ProQuest Historical Newspapers: Black Newspapers is the definitive newspaper digital archive offering full-text and full-image articles for significant newspapers dating back to the 18th Century.
Black Newspapers
ProQuest Historical Newspapers: Atlanta Daily World—1931-2003
ProQuest Historical Newspapers: The Baltimore Afro-American—1893-1988
ProQuest Historical Newspapers: Chicago Defender—1910-1975
ProQuest Historical Newspapers: Cleveland Call & Post—1934-1991
ProQuest Historical Newspapers: Los Angeles Sentinel—1934-2005
ProQuest Historical Newspapers: Michigan Chronicle—1934-2010
ProQuest Historical Newspapers: New York Amsterdam News—1922-1993
ProQuest Historical Newspapers: The Norfolk Journal & Guide—1921-2003
ProQuest Historical Newspapers: The Philadelphia Tribune—1912-2001
ProQuest Historical Newspapers: Pittsburgh Courier—1911-2002
Related Products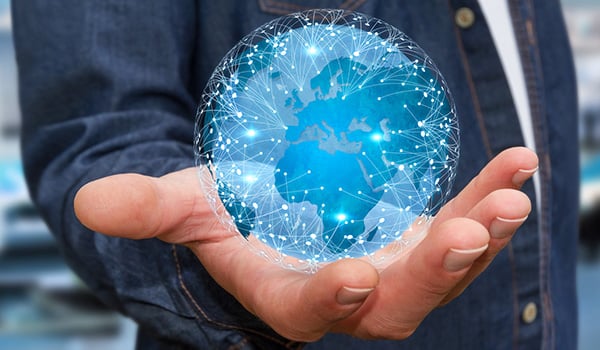 ProQuest Dissertations & Theses Global
ProQuest Dissertations & Theses (PQDT) Global is a critical element of academic library research collections. An extensive and expanding collection, PQDT Global provides visibility of breakthrough research from the world's premier universities.
Read more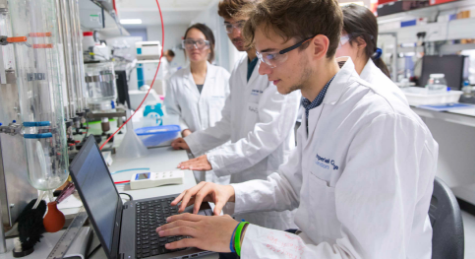 SciTech Premium Collection
The SciTech Premium Collection is a full-text database supported by a specialized A&I file. It covers comprehensive scholarly output and is managed by an expert editorial team overseeing content selection and indexing supported by a controlled vocabulary.
Read more

Arts Premium Collection
The Arts Premium Collection provides cross-searchable access to thousands of journal titles, ensuring deep searches of extensive international collections in specialist subject areas that are not covered in more general databases.
Arts Premium Collection