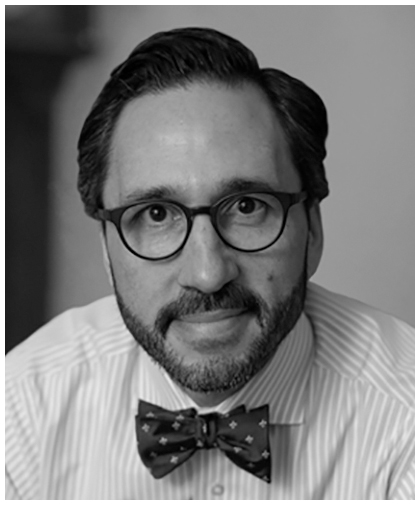 Roger Valade
Chief Technology Officer
Roger Valade is Chief Technology Officer. When he's not diagramming a particularly complex sentence, Roger likes to add to his collection of vintage technology.
Roger is responsible for client-facing systems including the ProQuest Platform, Ebook Central and ProQuest Dialog. Additionally, he is responsible for all back-office and infrastructure across the company.
Before joining ProQuest, Roger was Vice President of Media and Engagement at Interlochen Center for the Arts, where he led the migration of the educational institution to the cloud and the digitization of its historical campus. Previously, he was Vice President of Technology for Entertainment Publications, where he spearheaded an agile transformation initiative across the product development organization and implemented Salesforce.com for a sales team of hundreds. He also served as Vice President of Technical Solutions for Xede, a custom-software consultancy. He has held software architecture and development roles at General Motors, DaimlerChrysler, and DTE Energy. He began his career as a writer and editor at library reference publisher Gale Research.
Roger holds a BA from the University of Michigan. He is based in Ann Arbor, Michigan.