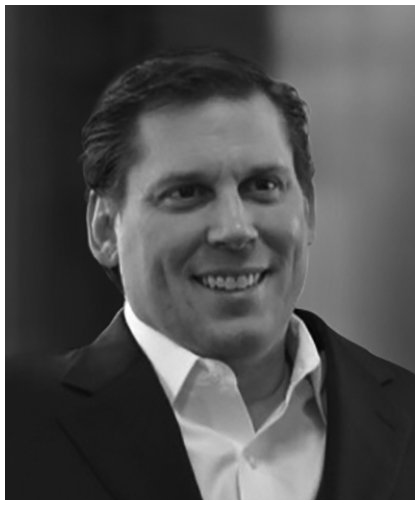 Robert VanHees
President and Chief Financial Officer
Robert VanHees is President and Chief Financial Officer. He's an outdoor sports enthusiast – from downhill skiing to more contemplative pastimes like fly fishing.
Robert joined ProQuest from JLL Partners, a private equity firm, where he was an Operating Partner for five years, partnering with management to oversee strategy and operations of a variety of portfolio companies. Prior to that, he served as CFO of the Learning Care Group, a child-care and early education provider. Earlier in his career, he was CFO for Corporate Express North America and Corporate Express Europe, served as a Controller, and held several roles in financial planning and analysis, treasury and audit functions.
Robert earned his BA in Accounting and an MBA at Michigan State University. He is based in Ann Arbor, Michigan.