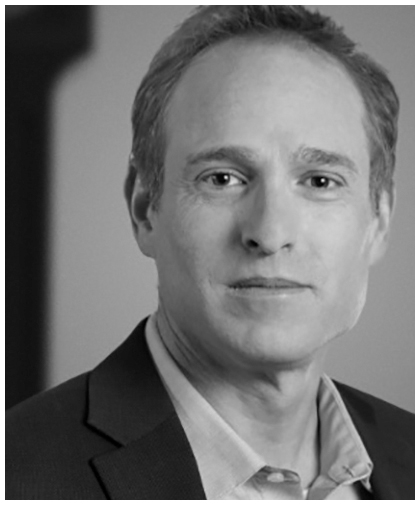 Oded Scharfstein
President, Ex Libris, a ProQuest Company
Oded Scharfstein is President of Ex Libris, a ProQuest Company. Oded looks up to Lee Kwan Yew, the founding prime minister of Singapore, who guided the country from developing to first-world in a single generation.
Oded is responsible for leading Ex Libris' global team to create innovative cloud-based solutions for higher-ed institutions, closely working with the Ex Libris customer community, and to provide exceptional customer experience.
Oded has more than 15 years of senior management experience and an in-depth understanding of the higher-ed market. He was part of the Ex Libris family for 14 years, starting as a product manager, managing the company's Asia Pacific business, and ultimately serving as Chief Financial Officer until 2016. He rejoined Ex Libris in January 2021 from LiveU, where he served as CFO and Chief Operations Officer.
Oded holds an LLB degree (magna cum laude) and an MBA (summa cum laude) from Hebrew University. He is based in Jerusalem, Israel.