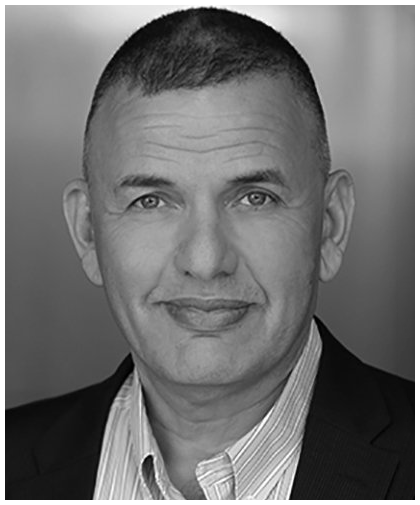 Matti Shem Tov
Chief Executive Officer, ProQuest
Matti Shem Tov is Chief Executive Officer. He revealed his soft side when he told us "Roman Holiday" is his favorite movie.
Before taking his leadership role at ProQuest in 2017, Matti led Ex Libris, a ProQuest Company. He joined Ex Libris in May 2003 as President and CEO, leading the company to become a prominent technology provider for academic, national and research libraries worldwide. Major achievements include extending the company's product offerings, transitioning from locally deployed solutions to cloud-based services, and expanding its customer base to more than 5,300 institutions in 82 countries. In addition, Matti successfully completed the acquisitions of campusM, a mobile solution for increasing student engagement, and Endeavor Information Systems, a former competitor, leading three acquisition cycles of the company to private equity funds.
Prior to joining Ex Libris, Matti served as President of Surecomp Ltd., a global software company specializing in commercial banking solutions. In his various roles at Surecomp, Matti increased the company's worldwide presence and set up a major development center in Israel.
Matti holds a BA in Economics and Computer Science and an MBA – both from Bar-Ilan University in Israel. He is based in New York and Jerusalem, Israel.