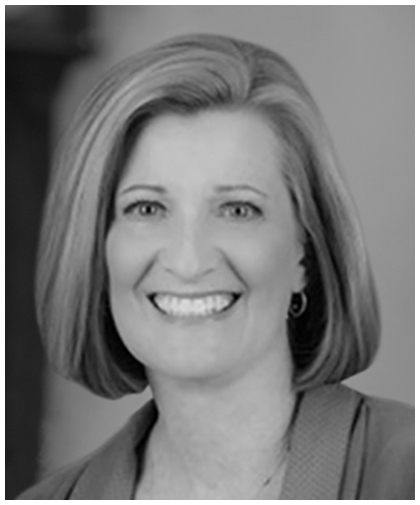 Marian Roberge
Chief People Officer
Marian Roberge is Chief People Officer. Marian is a fan of the Notorious RBG (Ruth Bader Ginsburg) for her tenacity and legacy of championing civil rights and gender equality.
Marian has over 25 years of US and international executive level human resources experience. She previously led HR at Plastipak, a global packaging and recycling company. She has also been a director and officer at the Abu Dhabi National Energy Company (TAQA) and Entertainment Publications, where she served as Executive Vice President of Human Resources and Supply Chain. In addition to her HR experience, Marian has led other corporate functions including legal, accounting, finance, IT, operations, distribution, and customer service.
Marian holds a master's degree in human resources and labor relations from Michigan State University and a bachelor's degree (magna cum laude) in English and Psychology, from the State University of New York. She is based in Ann Arbor, Michigan.