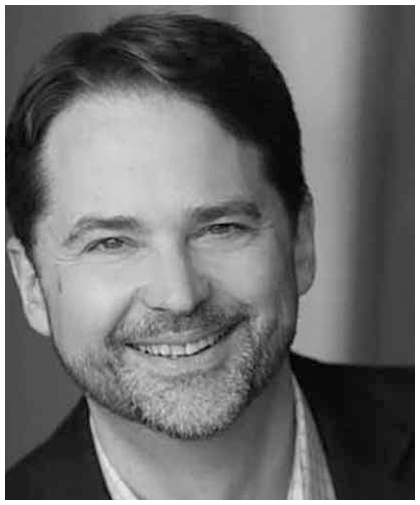 Kevin Norris
General Counsel
Kevin Norris is General Counsel. His favorite non-fiction book is "Team of Rivals," Doris Kearns Goodwin's book about Abraham Lincoln – Kevin's personal hero – and Lincoln's first cabinet.
Kevin and his team are responsible for providing legal guidance to ProQuest to ensure that the company always operates responsibly and with integrity. During Kevin's tenure at ProQuest, he has also led Human Resources, as well as the company's Global Content Alliance efforts to identify and build lasting relationships with the very best providers of content for its customers.
Prior to joining ProQuest, Kevin was an officer of bigchalk, the K-12 information network, as well as Assistant General Counsel and Director of Business Development and director of business development for national franchisor AAMCO. Previously, he served as Assistant General Counsel to the international accounting and consulting firm Laventhol & Horwath and spent a number of years in private practice.
Kevin holds a JD from the University of Pittsburgh School of Law and a BS in Political Science from Hampden-Sydney College. He is based in Ann Arbor, Michigan.