As a global organization headquartered in Ann Arbor, Michigan, we pride ourselves on the quality of our employees, the role our company plays in the community, and the ability of our colleagues to grow their careers.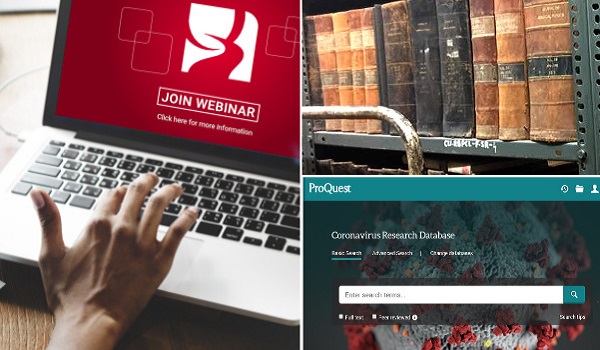 Extraordinary Employee Stories
People we hire reflect our values and share our purpose-driven attitude. Here are some of the stories from our Extraordinary Team.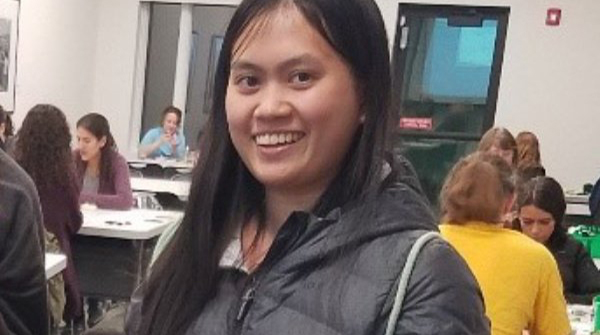 Serving Our Communities
Giving back to the communities we live in is a cornerstone of our organization and a linchpin of our culture. We empower our employees to that end:
Volunteer Time Off — ProQuest employees receive two days of paid time off each year to spend volunteering with a non-profit in their community.
Matching Funds — In some regions, ProQuest offers a program that helps employees double the impact of their donations to non-profit organizations.
Library Volunteer Program — To support our communities, we facilitate a library volunteer program that helps provide resources to public libraries.
COVID-19 Response — During the most challenging of times, ProQuest has taken a proactive approach to supporting our employees. This includes employee assistance programs, ongoing communication, and a cautious approach to returning to offices.
Corporate and Local Gifts — As a company, ProQuest supports non-profits through meaningful corporate donations and local fundraising efforts in our offices around the world.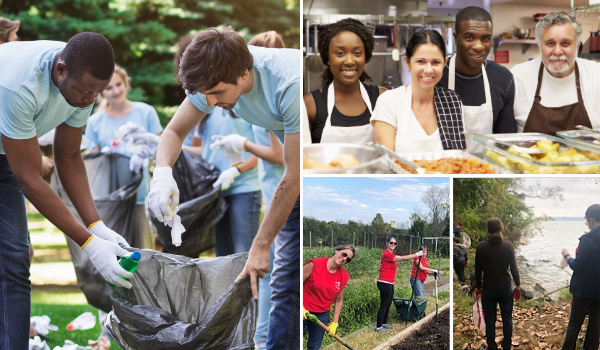 More Reasons to Join
Unlimited Access to Hundreds of Research Databases — ProQuesters have free access to a wealth of resources that most people can only get through their library. This includes the popular Ancestry Library Edition, HeritageQuest Online, ProQuest Central, Ebook Central, Newspapers.com, CultureGrams and many others.
Self-Publishing Resources — What else would you expect from a company full of bibliophiles? ProQuest employees who dream of writing the next bestseller can get free ISBNs and other self-publishing tools.
Support For a Healthy Lifestyle — Employee wellness is a priority at ProQuest. Each location offers its own unique benefits.
Unique Company Events — ProQuest offices host picnics and holiday parties, with many of our offices participating in seasonal celebrations and festivities such as Diwali, Halloween, Bring Your Kids to Work Day, Mardi Gras, Purim, World Book Day, and more!